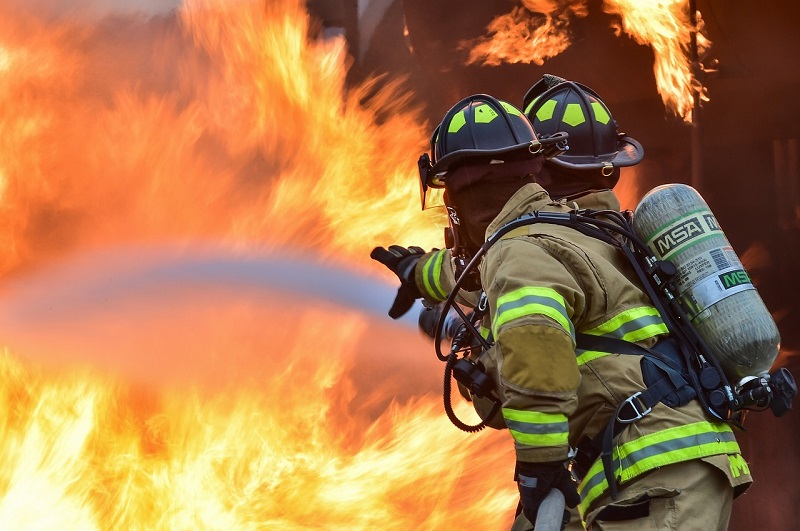 There are definitely some instances when pull-on firefighting boots are best. Boots are tools, and there is a right tool for every task, including those worn by firefighters. Bunker boots, as they're often called, are what many people think of as the classic fire boot. They may be for some departments, but are they always the most appropriate choice of boots for firefighters?
Pull-On Boots Can Lack Support In Key Areas Compared To Leather Firefighter Boots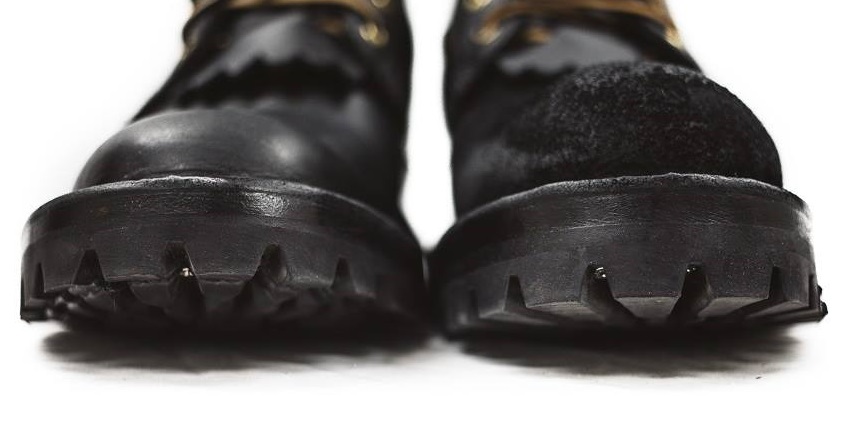 One aspect to consider is that lace-up leather firefighter boots offer more support than pull-on boots of leather or rubber. Lacing draws tight over the top of the foot, firming the boot-up and offering more support to the heel and ankle. While not the most important aspect of footwear at all times, it is during periods of intense activity. A more stable boot will mean better contact with the ground and a more natural gait, leading to greater stability while in motion and especially while lifting...such as when transporting hose. This is also important if you have to run upstairs or stand on the uneven ground of any sort. That is precisely why wildland fire boots have to be made of leather, 8 inches tall and of the lace-up variety.
In fact, multiple studies have shown that firefighters are more susceptible to lower leg and back injuries due to heavy, loose-fitting boots. It's not unique to firefighting, either. This is why logger boots are made the way they are, and why backcountry hunters and hikers don't go in Wellingtons. When you need the utmost in support, stability, and traction, boots that securely fit your feet are a must.
Leather Fire Boots Vs Rubber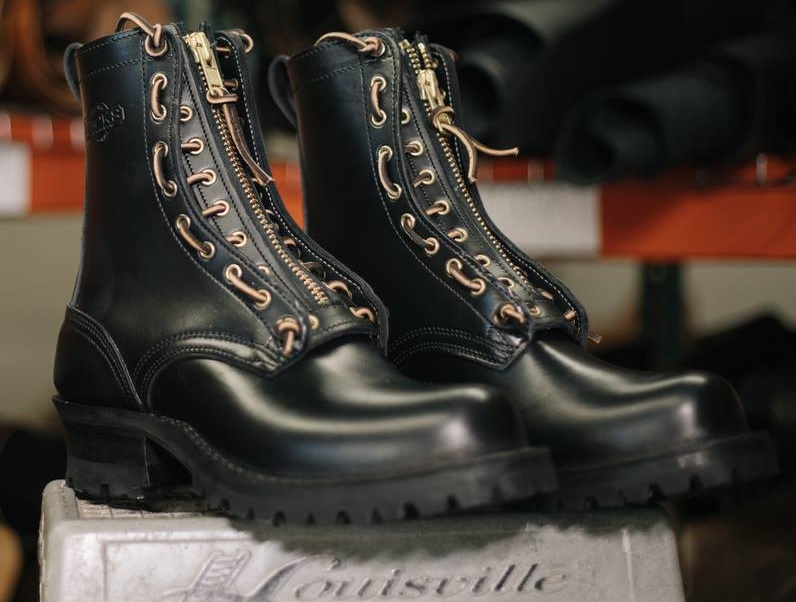 You might also wonder if leather fire boots are a better investment than sticking with rubber. After all, rubber is a hard material and is naturally watertight. Rubber boots keep your feet dry and certainly guard against the harmful chemicals that you come into contact with on the job. That's a nice way of saying your feet can't breathe, which is a sure way to get athlete's foot.
Leather boots are actually easier to clean of caustic chemicals, as leather treated with a proper protecting compound is far easier to scrub of caustic or otherwise toxic chemicals, which have a habit of bonding with the surface of the rubber.
Leather Fire Boots Can Last A Lifetime With Care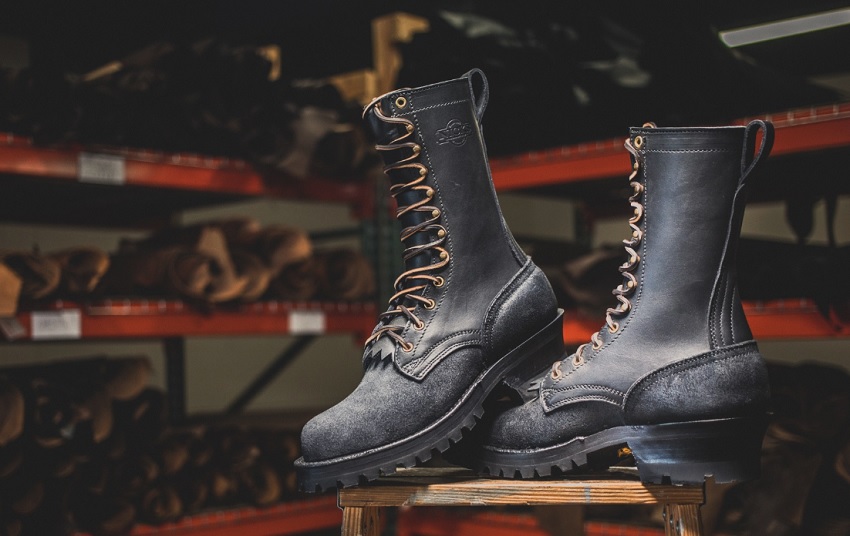 It isn't so much that laced leather fire boots are the only footwear for the job. In fact, they aren't...but they are the best overall. A fire boot built to NFPA specifications is tough enough to handle almost any deployment. Ours are some of the best firefighter boots on the market. Wildland firefighters have been coming to us for decades, and many from urban departments have as well.
Since a quality leather work boot is resoleable and rebuildable, this means that you can keep them in good working order for a lifetime. Why wouldn't you want a boot with the best fit, with the greatest amount of security and comfort that you could get?