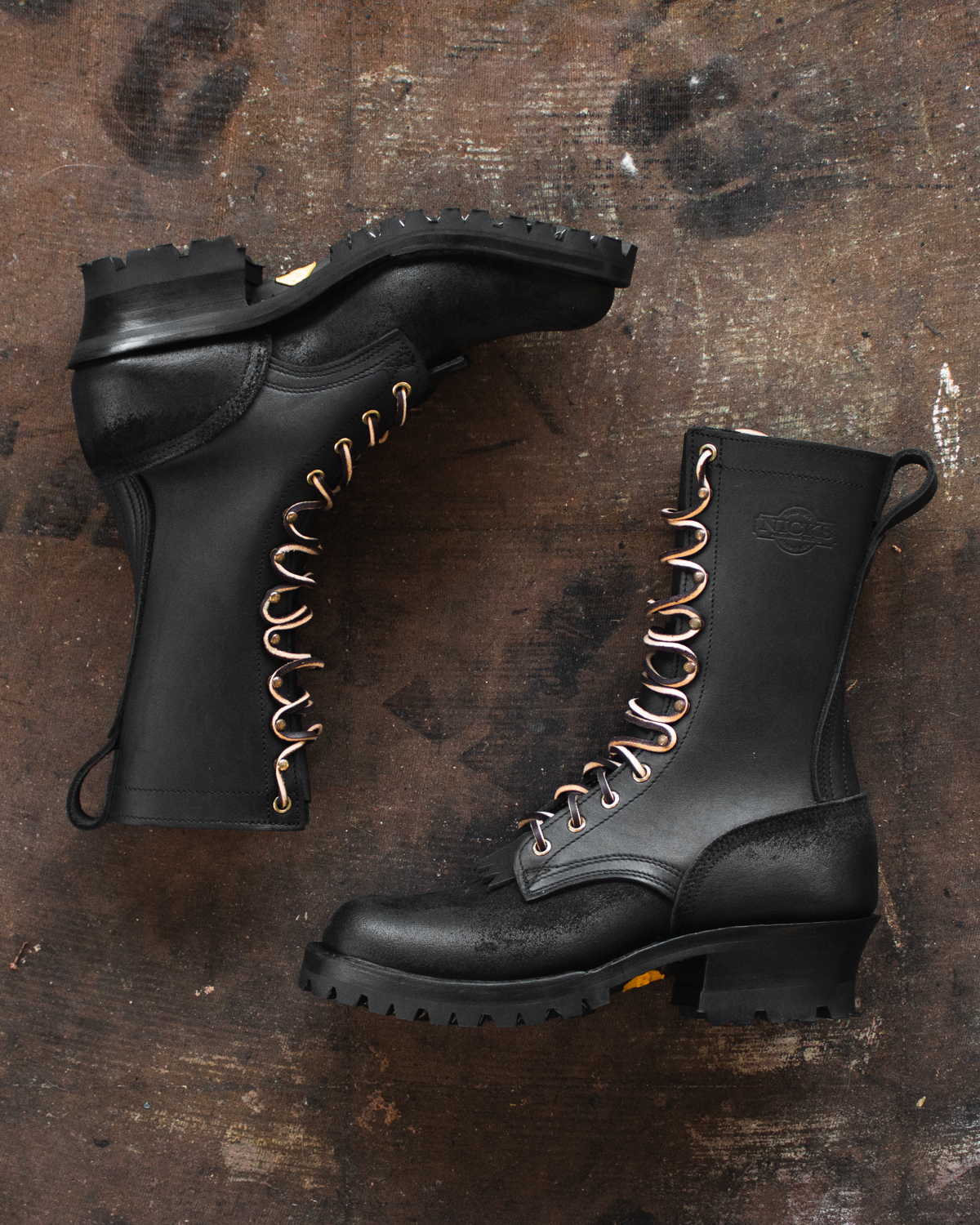 The term "logger boots" is really a style of work boot rather than a specific piece of equipment for people who do a specific job for the most part. The "logger" style has come to mean a leather boot with specific design features instead of a specialized design that they once were.

Today, a "logger boot" really has come to mean a work boots with a taller, non-western heel profile and sometimes a kiltie on the tongue. When people say "logger boots" or search for them online, that's usually what they mean. 

Sometimes...they don't. We're going to talk about that, don't worry. 

But why do people like this style of boot? Let's talk about that.
Read more »