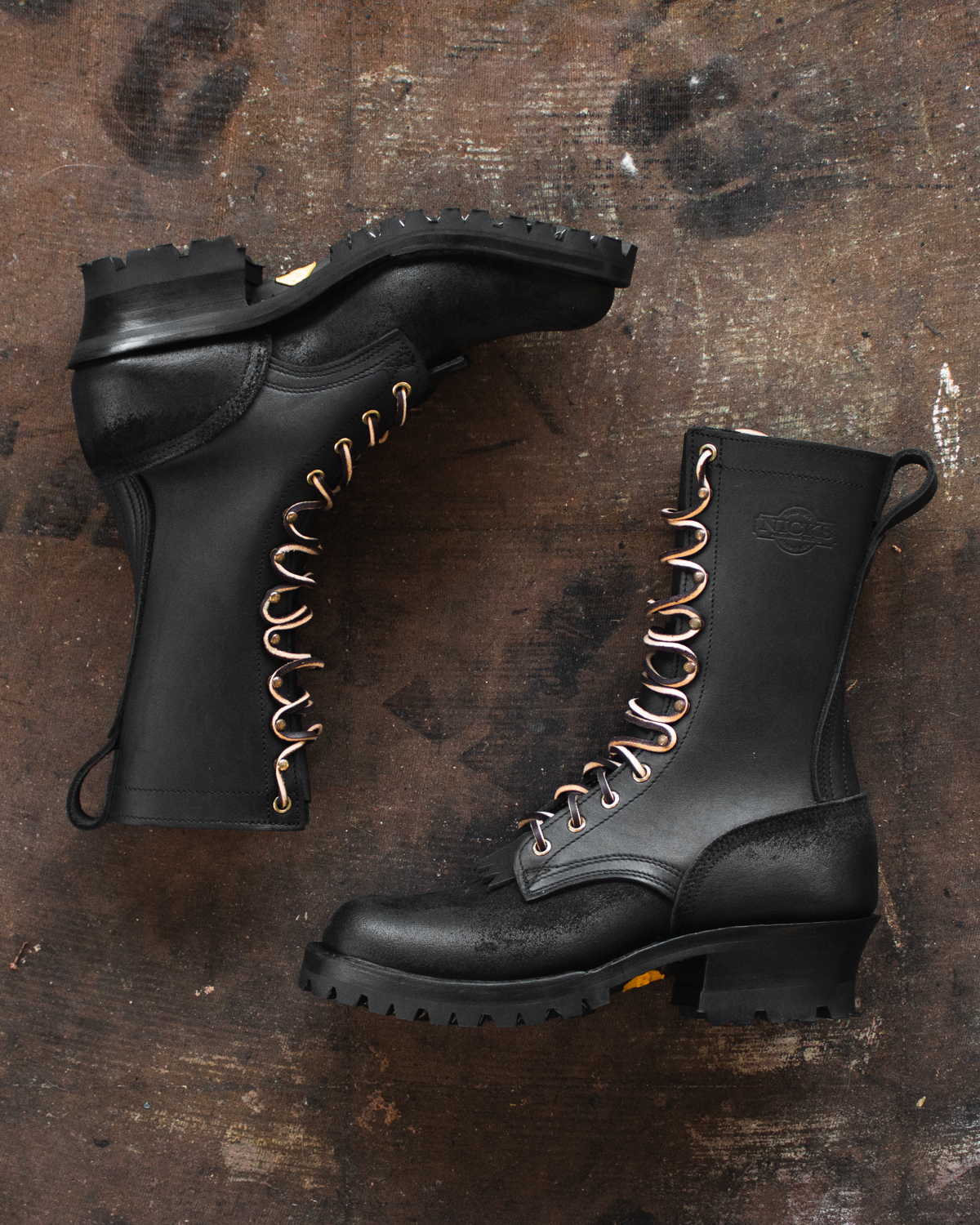 Obviously, you don't want to go broke buying new pairs of work boots more often than you should. If you find a pair you really like, you want them to last as long as possible. 

So which work boots last the longest? Well...that's very hard to say. 

You see, you can read reviews until the cows come home and you'll get all sorts of stores from all sorts of folks. Those people may have had those experiences, but it's no guarantee your pair of those boots will. 

However, the brands and designs that are known for lasting a long time tend to have a number of attributes in common, and <i>those</i> are the things you want to look for. Bootmakers that care about the build of their product will do certain things right, and that's what you need for work boots to last. 

So...what makes a work boot last? Here are a few of those things…<!
Read more »