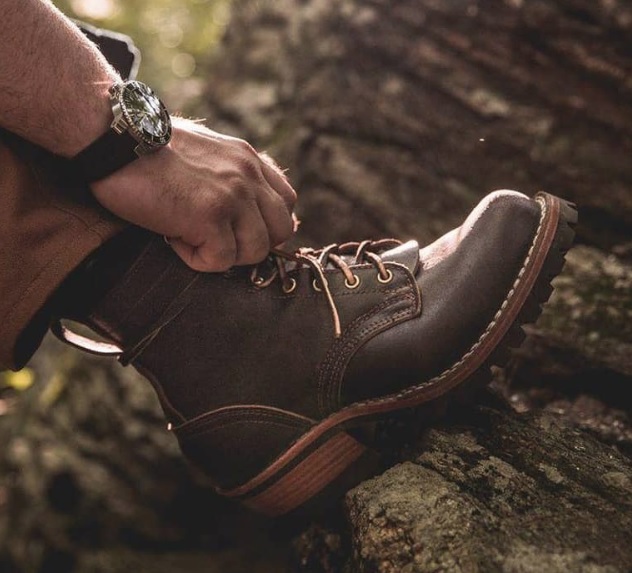 Some people prize flexibility, which is why some people mull getting tactical fire boots or leather firefighter boots. This isn't the only sector of the footwear industry where this is a trend; makers of hunting boots have gone heavily toward modern military or tactically-inspired designs.
The idea, of course, is that modern designs are more flexible, fitting and feeling halfway between an athletic shoe and a traditional boot. The notion is that it makes you faster on your feet. Who doesn't want to feel like a little more maneuverable?
But can you have it both ways? There's a reason why traditional leather firefighter boot designs are still popular with wildland firefighters...and why some hunters swear by more staid boot designs over modern, high-tech and synthetic designs as well.
Let's go over that a bit more.
Leather Hunting Boots And The Modern Era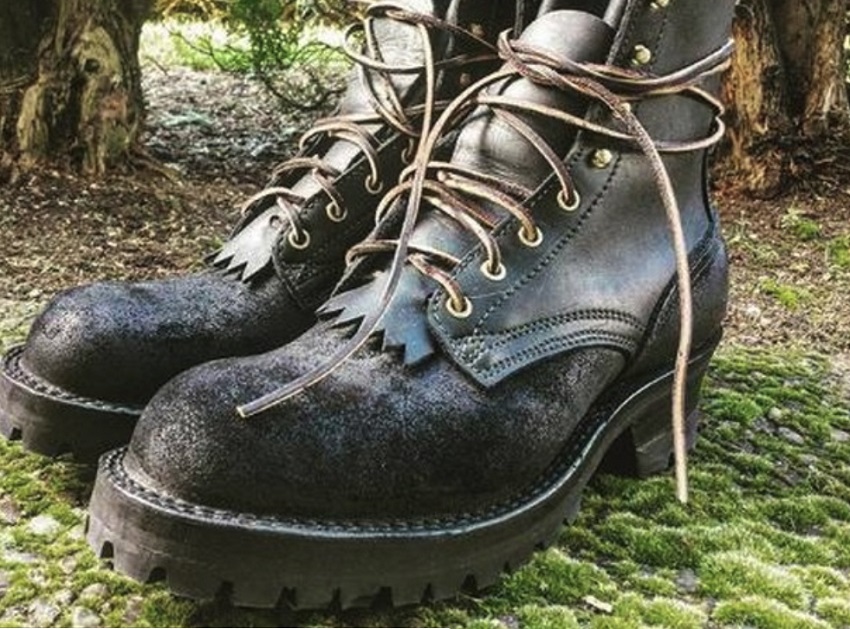 Just as with leather firefighter boots, there's a parallel with modern leather hunting boots as well. You see, older designs of hunting boot aren't terribly different than work boots. After all, a boot is a boot; it's just that certain design elements change to suit the task they're made for.
There is a parallel between these two sectors, in that there are classic outdoor boot designs - our BuilderPro Contender model is very much in that style, as are many other work boots - and classic fire boot designs, such as our Hot Shot NFPA boots. Some companies offer some very different designs of the boot for these purposes.
Many modern hunting boots by big names in that industry like Danner, Rocky, Irish Setter and so on have adopted more of a tactical style, with a lower heel, more flexible footbed, synthetic materials and a less-durable welt - like an athletic shoe more than a boot - than classic outdoor boot designs, such as Danner's Canadian boots.
The Canadian design is a classic leather boot...and to this day, some people swear they're still the best Danner makes. They require some investment to buy, but they can be resoled or even rebuilt if necessary - like a good boot is! - whereas their more modern offerings are not.
Less break-in, the marketing materials say, and a more comfortable feel as you're that much more flexible. Perfect for walking around in the woods!
Tactical fire boots purport to confer some similar benefits, and just like tactically-inspired hunting boots, there are a lot of people that keep going back to the more classic designs because of how well they work.
Wildland Fire Boots Must Be Stable Above All Else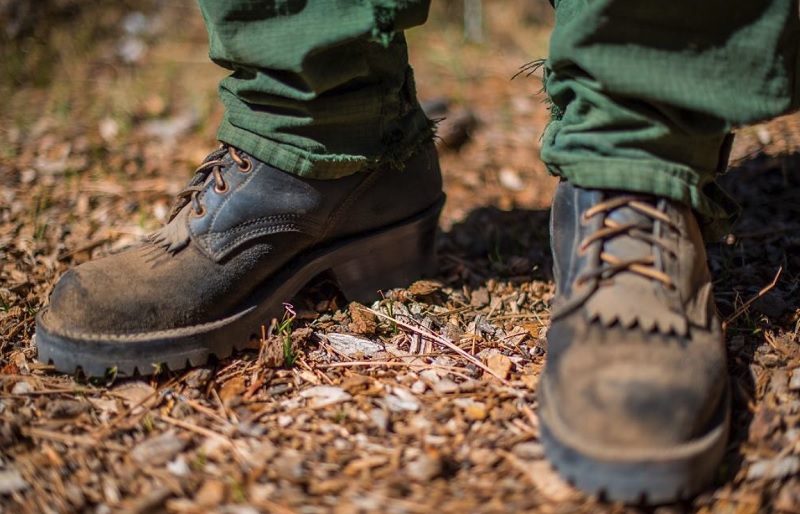 The trade-off is in stability, which is the key quality that traditional wildland fire boots have in spades. A raised heel and strong arch support make a boot a bit heavier, yes, but it also helps you plant your feet firmly on uneven ground. You do not have time to constantly find your footing; you have work to do and fast.
The stability, as well as the comfort and support as well as the rebuildable design, has kept customers coming back to Nick's for our firefighter boots for years.
Instability and insufficient support are also some leading contributors to on-the-job injuries for firefighters, which is why so many firefighters prefer a boot with more rigidity than one that's more flexible. Similarly, many backcountry hunters have opted to get custom leather boots for the increased support and stability in uneven terrain.
Some people's work, after all, takes place in some pretty nasty country. In the West, forests are rarely on pleasant, mostly-level ground. They're on rocky hillsides and mountains, and you need a boot that will take you through any terrain. However, if you're in a more urban department, you might find you don't have those needs...until you do.
Ultimately, you need to make the best choice for you, your feet and your work, but the tried, tested and proven design of Nick's Custom Boots will keep firefighters, loggers and many more coming back for years to come.