ASTM: American Society of Testing Materials
AASTM is an international standards organization that publishes standards for materials, products, and systems. Many employers require safety-toe boots to be rated as ASTM Certified. Nicks understands this, and offers a selection of boots available for purchase that are ASTM certified. The process of becoming ASTM certified requires a set of boots to be sent to a testing facility where the overall construction of the boot, and toe, is tested by pressure, to ensure it meets the ASTM requirements. Once our boots pass these tests, they are considered ASTM certified, and receive a tag sewn into the boot for verification. This process is rather expensive, and lengthy, so currently we are only able to certify a limited selection of our boots (see "more details" in product description to check for ASTM compliance).
The boots Nicks has certified to meet ASTM compliance meet or exceed these standards:
| | |
| --- | --- |
| ASTM Rating | ASTM F2413-11 |
| Leather | Seidel Work Leather (7 ½ - 8 oz in thickness) |
| Stitching | Technora® fire-resistant thread-stitching |
| Last | 55 |
| Welt | McKay-Lockstitch Construction |
| Sole | Vibram® Red X Lug Sole |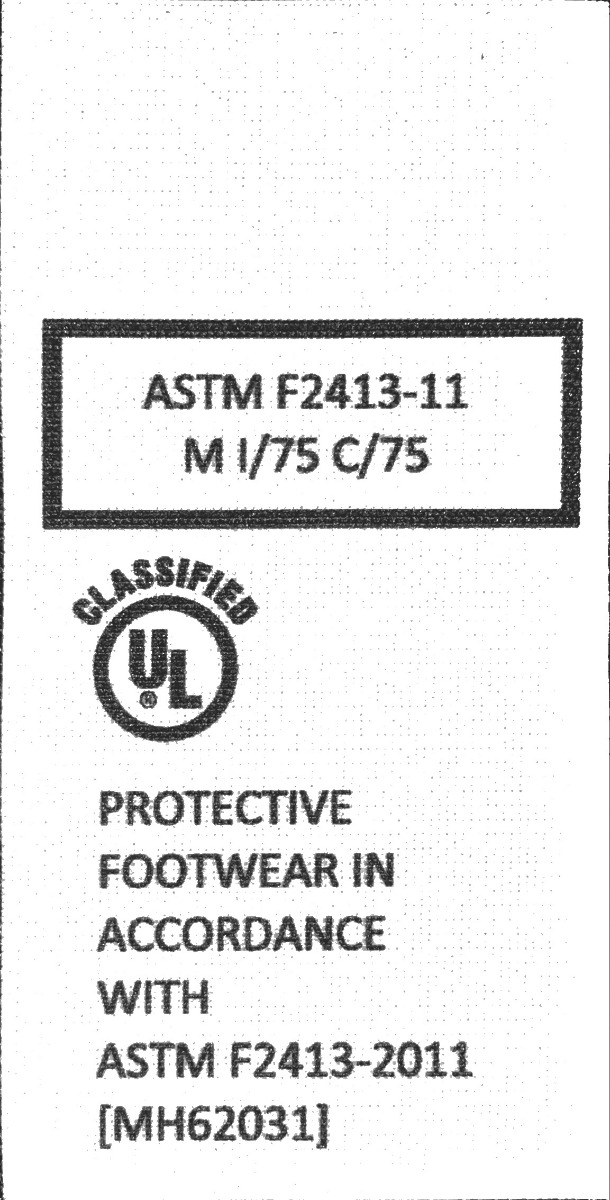 Example of ASTM tag sewn into boot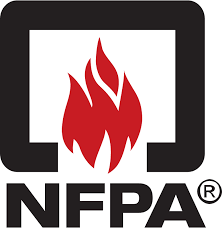 NFPA: National Fire Protection Association
NFPA is a United States trades association that creates and maintains private, copyrighted standards and codes for usage and adoption by local governments. NFPA compliant, protective footwear for wildland firefighting is becoming a standard requirement for those in the fire industry, and is estimated that it will be a national requirement soon. Nicks uses premium quality components in the construction of our fireboots to offer a variety of "NFPA Certified" boots. All NFPA Certified boots receive a tag sewn to the gusset-tongue for verification purposes.
The boots Nicks has certified for NFPA compliance meet or exceed these specifications:
| | |
| --- | --- |
| NFPA Rating | In accordance with NFPA 1977-2016 standard on protective clothing and equipment for wildland firefighting 2016 edition. |
| Height | 10" (from top of heel) |
| Leather | Seidel work leather (7 1/2- 8oz in thickness) |
| Vamp | Lined |
| Sole | Vibram® Red X Lug Sole |
| Welt | McKay-Lockstitch Construction |
| Stitching | Technora® fire-resistant thread-stitching |
| Hardware | "Military-Grade" Brass Hooks + Eyes |