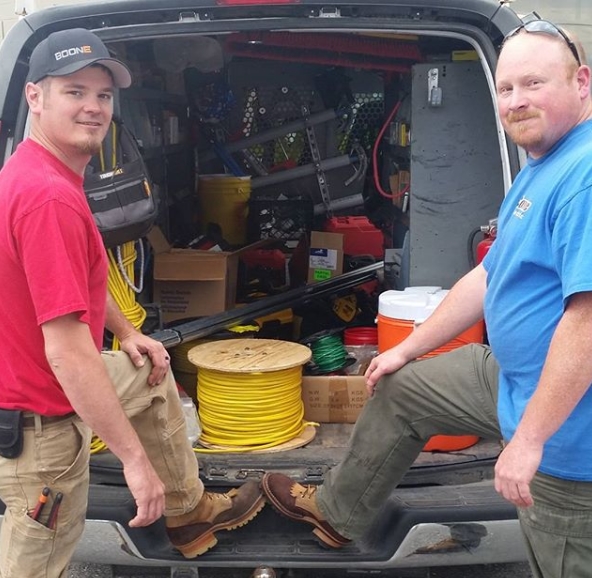 There are a lot of different kinds of leather boots and shoes. Some are absolute classics, and some are just one product amongst a sea of them
But what are the go-tos? The leather boots or shoes that are a no-brainer, that will always be a good pick so long as one is buying from a reputable shoe or boot maker?
There are a number of them, and in fact a more comprehensive list could be put together...but the fact is that some classic leather boot and shoe designs are rather niche in that they really only appeal to and work for a small segment of the population.
Chelsea boots are classics, but don't necessarily suit everyone. Wingtips periodically make comebacks but should stay in the 1920s where they belong. Brogues...are just a mistake. Cowboy boots, likewise, aren't for everyone.
But what leather boots or shoes should every man own at some point? Here are 3 styles that are worth investing in.
A Great Pair Of Leather Work Boots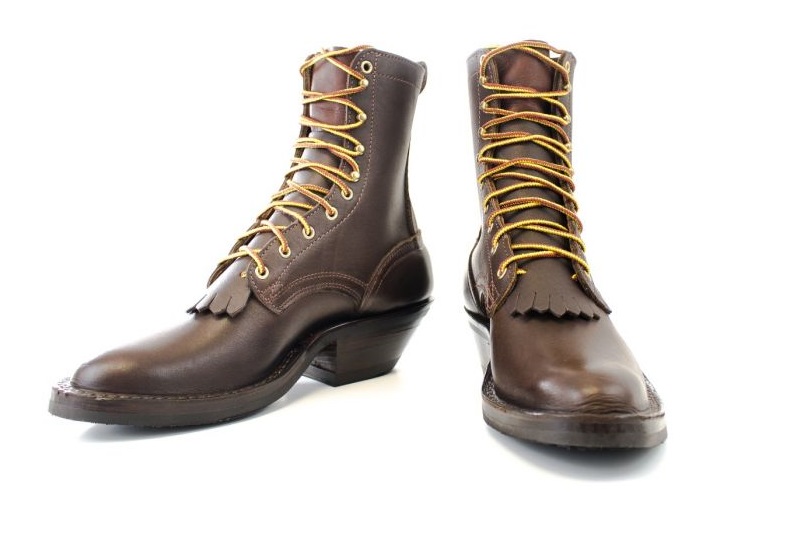 Anyone who has ever put on a seriously good pair of work boots knows the difference they make.
Better build quality and design translates to support in the arch, instep, heel and ball of the foot, allowing for natural movement but also giving the wearer the necessary support to be on their feet all day without discomfort or injury.
A great pair of leather work boots should give you just that kind of support.
Ever look forward to taking off a pair of boots or shoes because your feet hurt? That's a feeling you'll never have with a pair of work boots that's actually made correctly.
A great pair of leather work boots can also take you up and down trails, or up and down a mountain if you want them to. Give you that extra traction in winter if you live somewhere that really does have all four seasons, and lots of snow to go with it.
The great thing about having a great pair of solid leather boots is that you have a set of practical footwear that you can depend on to keep you going, no matter where you are or what conditions you're in.
6 Inch Boots For The Ultimate In Versatile Footwear
If you want a pair of leather boots that you can wear doing yardwork, hiking the trail, and then shine them up for work on Monday, look no further than a pair of 6 inch boots.
People always assume you can settle for form or function, but the truth is you can absolutely have both.
A boot height of 6 inches gives you the best of all worlds. You get the support in the ankle needed for being on your feet and actually doing things, like hiking a trail or doing some heavy work outside, but without needing to install an air conditioner under your desk during the day.
After the weekend is done, give them a polish on Sunday night and walk into the office on Monday morning with that high mirror shine.
When the boot is made correctly, and with quality leather by a reputable boot maker, they'll also develop the rich patina that quality leather acquires with wear. After a few years, they'll have that bit of distress in the color that so many bootmakers try to approximate but really can't.
While the looks of many 6-inch boots are decidedly old-school, there are some things that will just never be out of style.
A Smart Pair Of Leather Shoes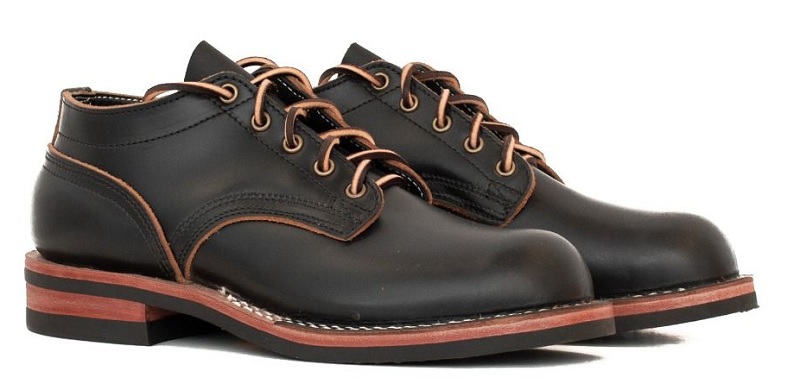 A great pair of leather shoes is also a wise investment when it comes to quality footwear. The right pair can literally be worn with any outfit from jeans to a tuxedo and in style and comfort.
A good pair of derby or Oxfords are comfortable to wear and supportive, if you need to be on your feet all day. However, unlike a pair of boots, leather shoes are much lighter, which makes them far better for the office environment.
Wearing leather boots tends to warm the feet...which might not be the most welcome sensation in summer.
If the weather in your area is moderate enough, you could literally wear the same pair of shoes year 'round without having to switch to heavier footwear for winter. If you were to get a pair made to order with a bit more tread, say with a Vibram Mini Lug sole...moderate ice and snow are no problem.
And there is nothing like a great pair of shoes with a good polish. Nothing else looks as sharp.
There are plenty of different kinds of footwear out there, but if you invested in quality examples of these three types of leather boots or shoes...you'd be set for life, with only the occasional rebuild or resole needed.