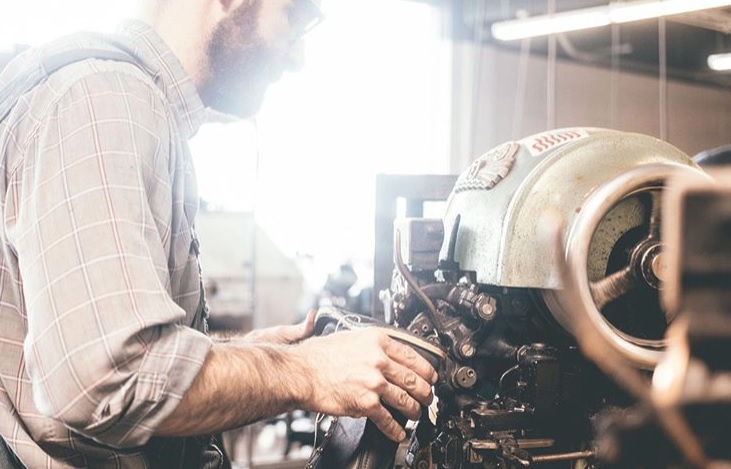 What You Need For Comfortable Work Boots?
Wondering how you can get comfortable work boots?
What it takes to make a pair of work boots bearable, if not comfy enough for them to not bother you a bit despite being on your feet all day long?
A pair of Nick's, of course!
Well, it's not just that. There's a lot more that goes into it. Rather, there are a number of things that contribute to making a comfortable work boot. Let's dive in and figure it out.
Work Boots Must Fit Properly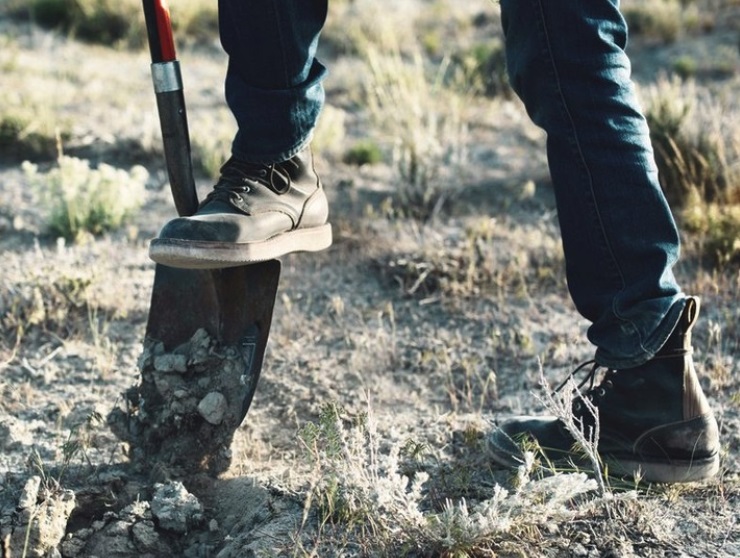 The first aspect of making a work boot comfortable is the fit. In fact, this is the most important aspect. Without a good fit, very little can actually be done to make a pair of boots comfortable.
If your boots are too narrow, they will pinch. You will constantly feel "the rub" of pinky toes and big toes on the side so the boots. Boots that are too short will also cramp your toes. Both narrow and short boots result in "hammer toes".
If they are too big, your feet will move inside them and you will know the agony of hot spots caused by friction. You won't get proper arch support, ankle support, nor heel support. Without a proper fit, your feet will either swim inside the boots or they will get cramped and claustrophobic.
If your boots don't fit, they just won't be comfortable, no matter what you do.
This is especially important for comfortable steel toe boots. The toe fit must be correct or else the steel toe will make your life miserable. You should have sufficient clearance on the sides, the top and in front of the toes.
Your toes should just barely touch the side of the boot, if at all, and should not touch the top. They must have a half-inch to a full inch of clearance in front of the toes to be truly comfortable while wearing steel-toe boots or composite toe boots.
Break Boots In Properly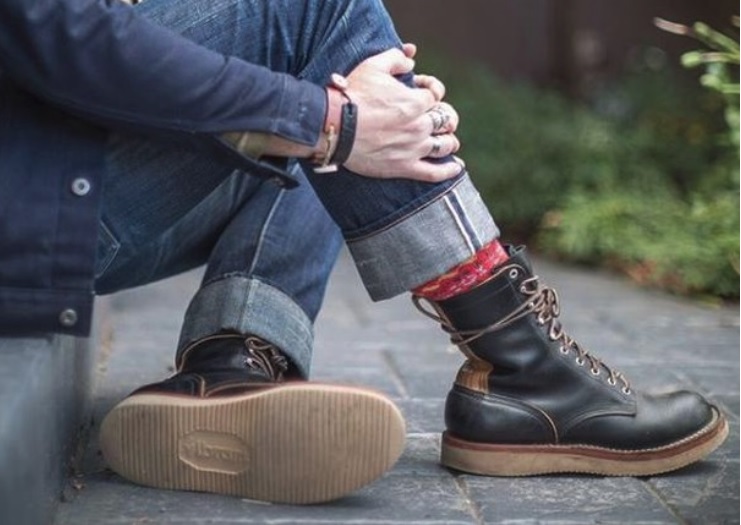 Another good time to ensure you have comfortable work boots is to break them in properly. Don't start wearing them full-time; you have to start slow.
First, lace the boot snug and wear them for an hour or two every day until you feel them form to your feet. Don't take them straight to the job site; get your boots accustomed to your feet first. A week or two of wear in this manner and you should be ready to start using them. 1 hour the first day; 2 hours the next; and so on. After 80-100 hours of methodical break in, they should feel like slippers.
Second, give them a good treatment with a leather preservative. This will ensure that they stay soft, rather than drying out and cracking right off the bat. A good rub down with oil or grease will do wonders. This will also prevent cracking and hotspots from forming as well. You want to get the boots broken into your feet and well-conditioned before taking them to the job site, the woods or wearing them around town.
Wear Good Boot Socks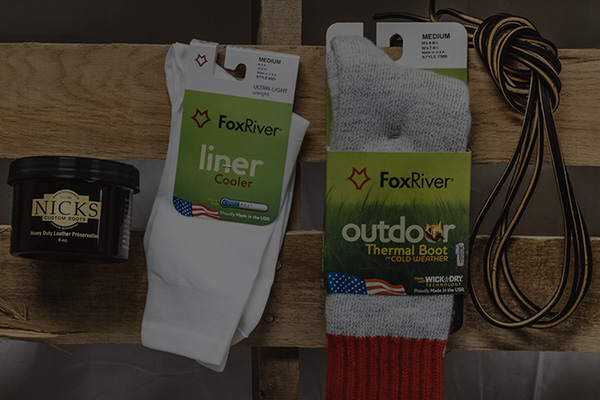 It must be mentioned also that you should wear appropriate boot socks. Thin socks that are fine with loafers or dress shoes should not be worn with work boots.
Instead, find a good pair that helps make your work bots comfortable. You should get a certain amount of cushioning from your socks, as well as help ensure a snug, comfortable fit. Wearing too thin a sock will cause your foot to slide around while wearing the boots. This will cause hotspots to form and those should be avoided.
Make sure you wear good boot socks to the store when trying on boots or to where you are fitted for your work boots if getting a custom pair made.
Comfort Insoles Are A Must
Another tip for getting a pair of comfortable work boots is to have comfort insoles installed in your boots. There are a few different ways to go about this.
First, many fine boot makers will offer the option of installing comfort insoles for you if you get a pair of custom work boots. This should be an unstructured insole (i.e. no plastic or fiberglass inlays). Its sole purpose is to provide a cushion. Our feet get more sensitive with age, so anyone over the age of 45 should strongly consider some cushioning. Unstructured insoles can work wonders but will need to be periodically replaced as they wear out.
Observe Proper Boot Care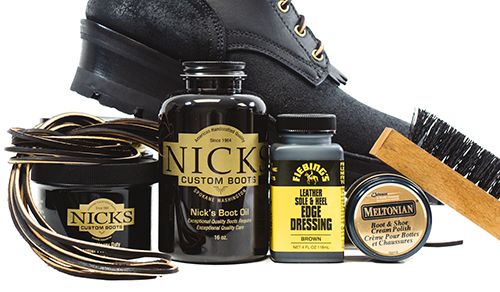 Lastly, you also want to make sure that you practice proper boot care to ensure comfortable work boots. Keep your boots in good repair, as well as in good condition, and they will fit your feet well for years.
You should periodically clean and condition your boots. When they look like they're drying out a bit, going a little stiff, it's time to get out the leather conditioner and give them a good rubbing down.
This will keep the leather strong but also supple, as leather that has dried and is beginning to crack will cease to offer as full of support. You'll also notice they won't wear as well as they did previously. If you work outdoors, in wet conditions, make sure you keep your boots waterproofed as well. Nothing will make your work harder than wet, cold feet...or worse, trench foot.
The longer your boots stay in good condition, the longer your feet will too.