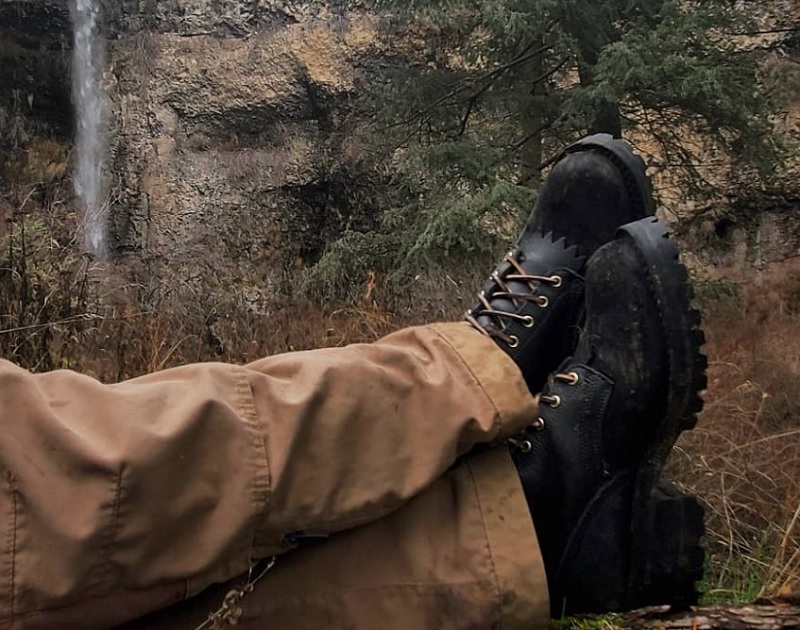 Traditionally, roughout leather has been more associated with working leather items such as work boots and so on, but not so much casual boots and so on. Does that mean you should stay away from roughout?
Actually...no. Roughout leather is a great choice for casual boots or shoes that you wear to the office and for a number of great reasons.
A lot of people love the appearance of high quality grain leather, for all the obvious reasons. However, roughout is just as good a choice for all but the most formal of occasions. In fact...in some ways it's even better.
What Is Roughout Leather?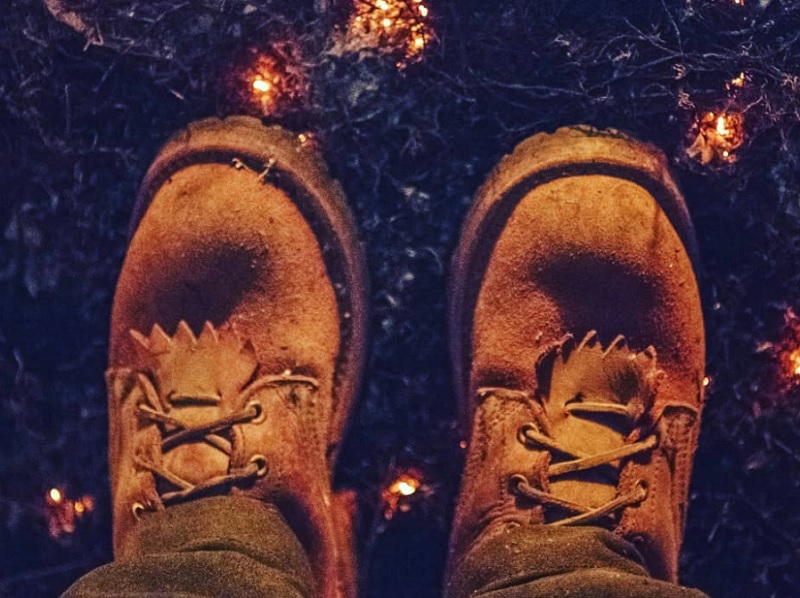 Roughout leather is the underside of a cow's hide, essentially the layers of skin underneath the topmost layer of hardened tissue. Ever look on the inside of a piece of leather, and one side looks a little bit...fuzzy for lack of a better term? That's roughout.
The difference is that the grain is typically on the inside of the item instead of the outside. That's it. Quality leather is still quality leather, perfect for serious work boots or casual boots alike.
Every single thing that people find desirable about leather that applies to the top of the grain applies to roughout. It provides good support. It's durable. If cared for, it can be reasonably waterproof. With age, it acquires patina.
This is different, however, from suede and nubuck, which are totally different leather products. Whereas roughout is the underside of the grain (meaning the leather has the rough side out) suede has been split away from the grain.
Nubuck is grain leather that has had the top grain sanded away for texture.
You'll notice the difference if you pick up a pair of boots or shoes that are roughout and a pair that's made of suede. Roughout will still be substantial, sturdy but pliable, but suede is much softer...and also less durable.
So, roughout is literally grain leather that's turned around, unlike suede, nubuck or other types of leather product. If you're getting roughout from a leather goods maker that only uses quality leather, you're getting the same quality product.
So, is it still good for casual wear instead of working use? Absolutely!
Roughout Leather Boots Are Easier To Clean And Maintain
One of the principle benefits of roughout leather boots as opposed to grain-side-out leather boots is far, far easier cleaning and maintenance.
To keep the same great appearance, you don't need to polish or worry about nicks, dings or scratches. You'll barely notice any on the surface of roughout boots.
As far as cleaning and maintenance is concerned, it's the same as with standard leather boots. Saddle soap to clean off dirt and grime, oil and/or boot grease to nourish, protect, preserve and give your boots some waterproofing.
Just as with grain-out leather, greasing and/or oiling your boots will darken the appearance of brown or other colors that aren't black. However, the upside is that you'll have to spend a lot less time to keep up the appearance and to keep your boot leather in good working order.
This is also the reason why roughout leather boots were formerly so common in military service. The US Armed Forces issued roughout leather boots throughout World War II and Korea to most personnel (with obvious exceptions) due to the easier care and durability of roughout hide.
Sure, those paratrooper or officer boots may look a little sharper to some...but trying to keep Corcoran boots polished and shiny is a full-time job!
In other words, the same quality of product, but less effort in keeping them in good condition.
Casual Boots Will Take Longer To Look Worn...But Will Still Get That Glorious Patina
A cosmetic consideration when it comes to casual boots is that roughout leather boots will take longer to get that "worn" look compared to work boots. Hard working footwear in roughout leather tends to take on a fairly worn appearance when subjected to hard use every day.
However, casual boots are going to retain that new look for longer, especially if they're cared for and certainly for longer than grain-out leather. So if you like that new boot look...and who doesn't get excited about that...roughout will keep it a little longer with casual boots.
However, that doesn't mean they aren't going to develop the patina that comes with wear. That's absolutely still going to happen and frankly, boots tend to look better with use. They develop character, which something or someone only gets after years of use.
The Ultimate Do It All Boot For All But Black Tie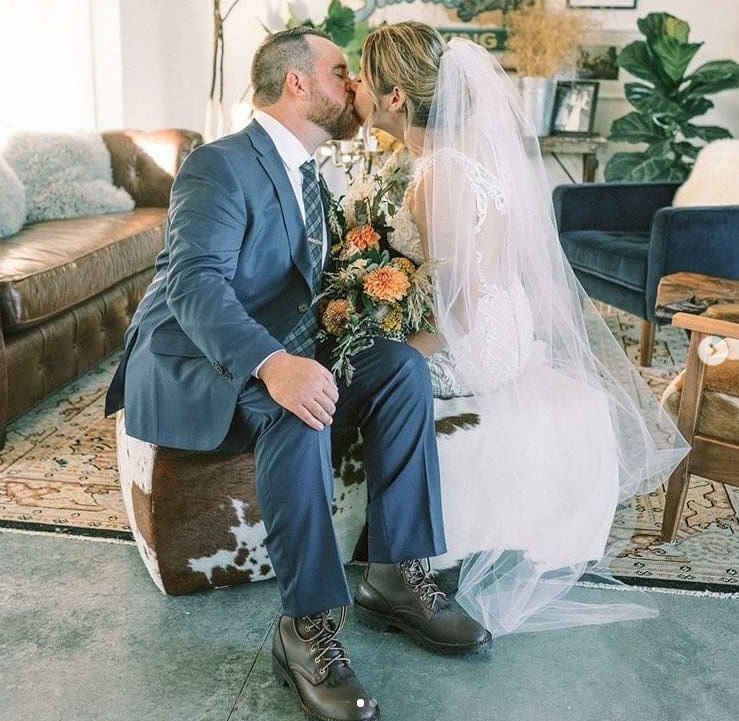 The conventions of dress codes are that roughout boots would be perfect for all but formal occasions...though we think they go darn well with a suit. If that's not really a concern for you, that makes a good pair about the perfect do-it-all boot.
You can wear them to the office, and they look great. You can wear them all year round without too much issue.
Not only that, but if you want to take them off the beaten path, around the house working on the yard, or doing just about anything...they'll clean up a lot easier than grain leather.
In fact, the easier care with hard use is why they made perfect field boots for the military and why roughout leather boots are perfect for working applications today.
So if you don't have to worry about suits and ties or tuxedos on a regular basis...roughout boots are perfect for doing everything besides. That makes them a great choice for casual boots or work boots alike.