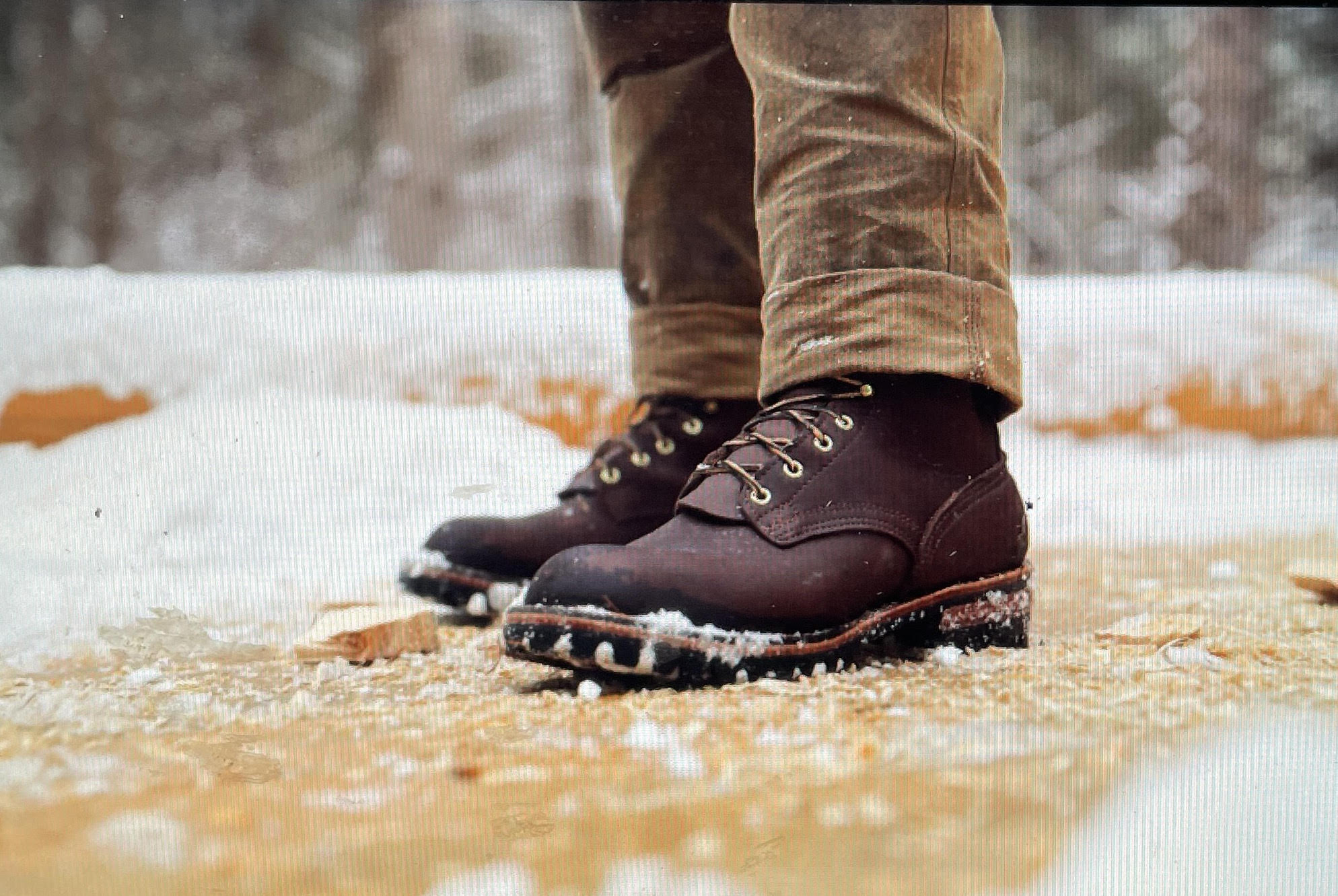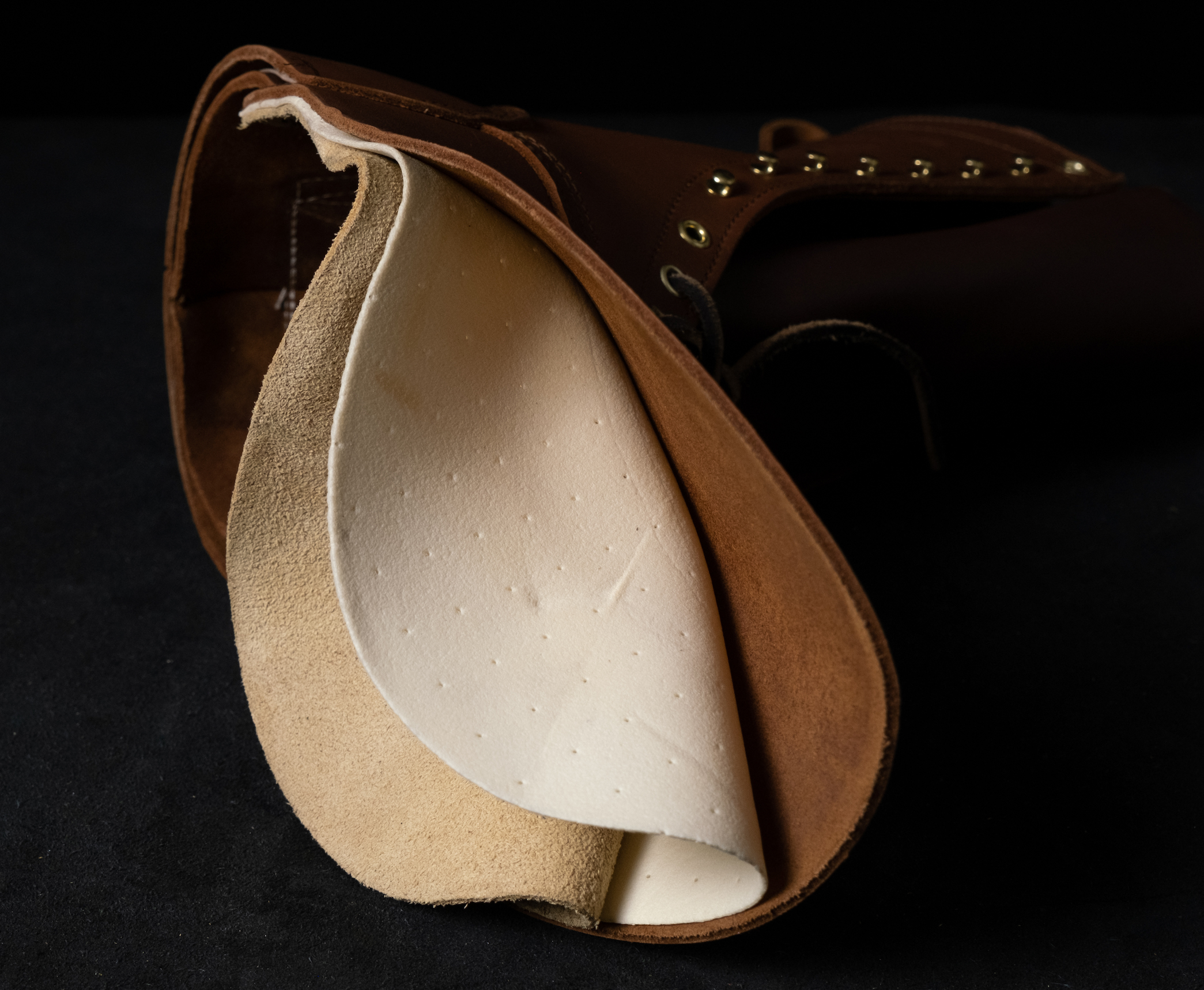 What is Polarthin-XP?
Polarthin-XP is a cutting edge aerogel fabric with up to 4 times the thermal insulation performance vs. traditional synthetic insulation materials.
Polarthin has been specifically engineered for use in performance clothing and cryogenic applications. This feat of scientific innovation does not require loft to insulate & maintains thermal insulation even when compressed to thinner than 1mm thick!
Aerogel is a super insulator originally designed for the NASA Space Program. It is utilized in insulating satellites in temperatures as low as -450ºF!
---