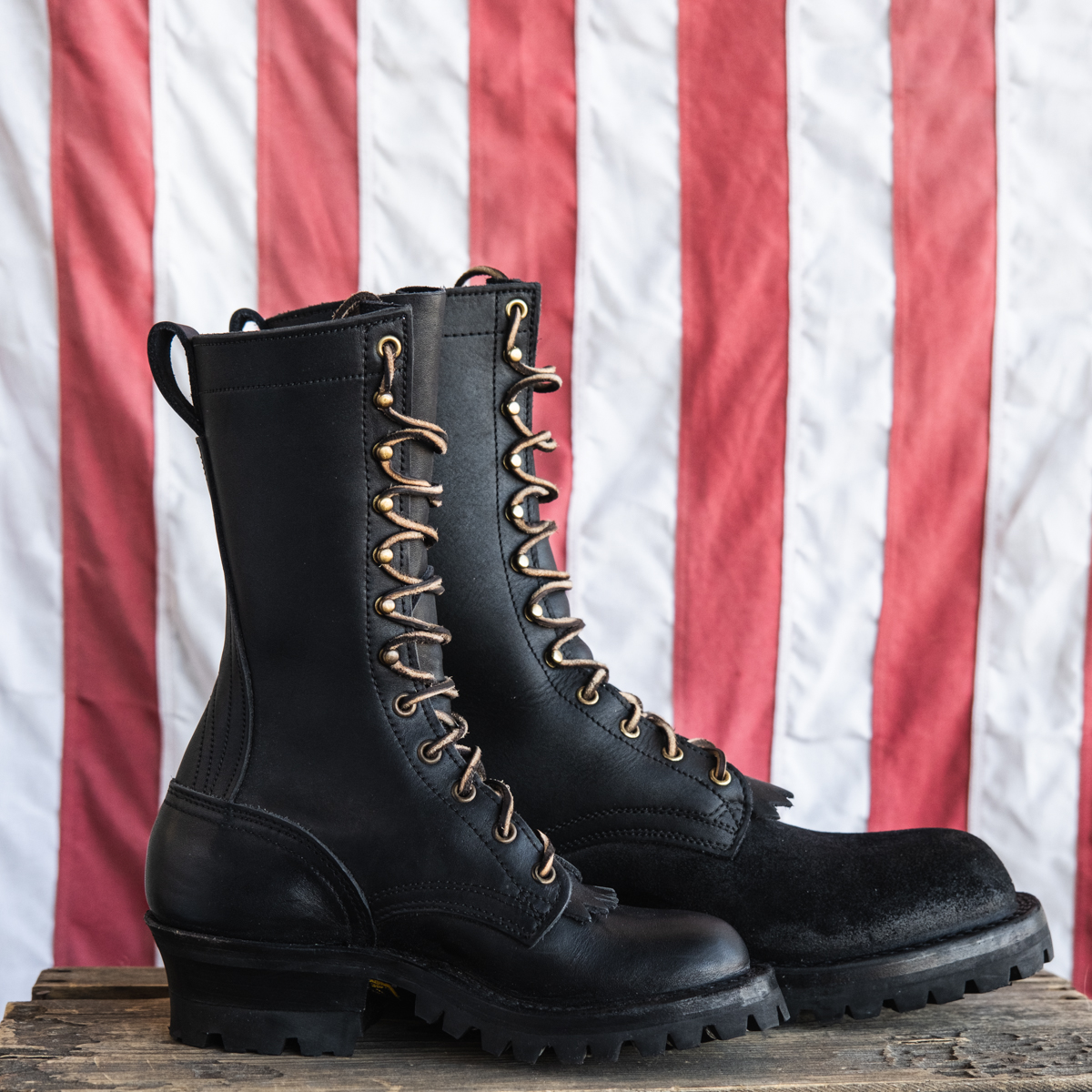 Father's Day is less than two weeks away! If you haven't already found a gift for Father's Day, now is the time to start looking. Luckily for you, we are dishing up some of the best gifts for dads that will be available in time to wrap up and give them on Sunday June 19th!
Arrives In Time For Father's Day If Ordered By June 10th
For all those boot wearing dads out there, a boot care kit to keep their favorite pair in tip top shape is always a great gift. If you want to go the extra mile, you could steal their boots when they aren't looking and revive them yourself! If you aren't sure exactly how, check out this video on boot maintenance.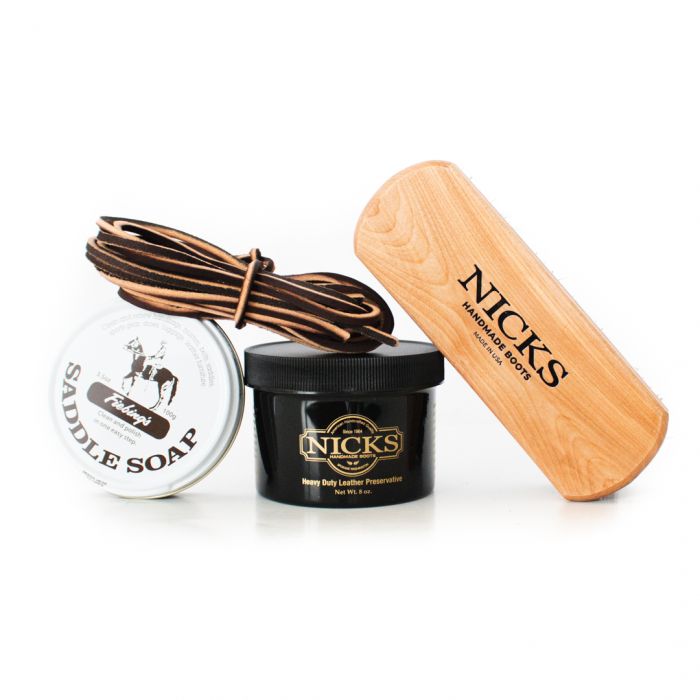 Maybe those boots he loves are too beat up to get the full clean and condition treatment, and are ready to retire. If that is the case, then another way to earn the spot of favorite child for the day would be buying him a brand new pair of boots! If the price tag is a bit higher than you were hoping to spend, even with the 10% off Father's Day sale, then you can share the glory with your siblings if you feel like it. Just make sure he knows it was your idea. No need to worry about long lead times, and not having anything to hand him on the 19th, we have a ton of ready to ship boots built and waiting to be sold! Just make sure to have a peek inside his current pair to check the tag to make sure you are ordering the right size!
Some dads have more boots than they can ever need, along with all the maintenance and boot care products. Other dads simply are not that interested in boots, and that is okay. What dad is going to pass up on a quality handmade belt though? Belts and wallets have got to be some of the most classic Father's Day gifts next to a grilling apron that says something like "Best flippin dad ever" or "License to grill" on the front.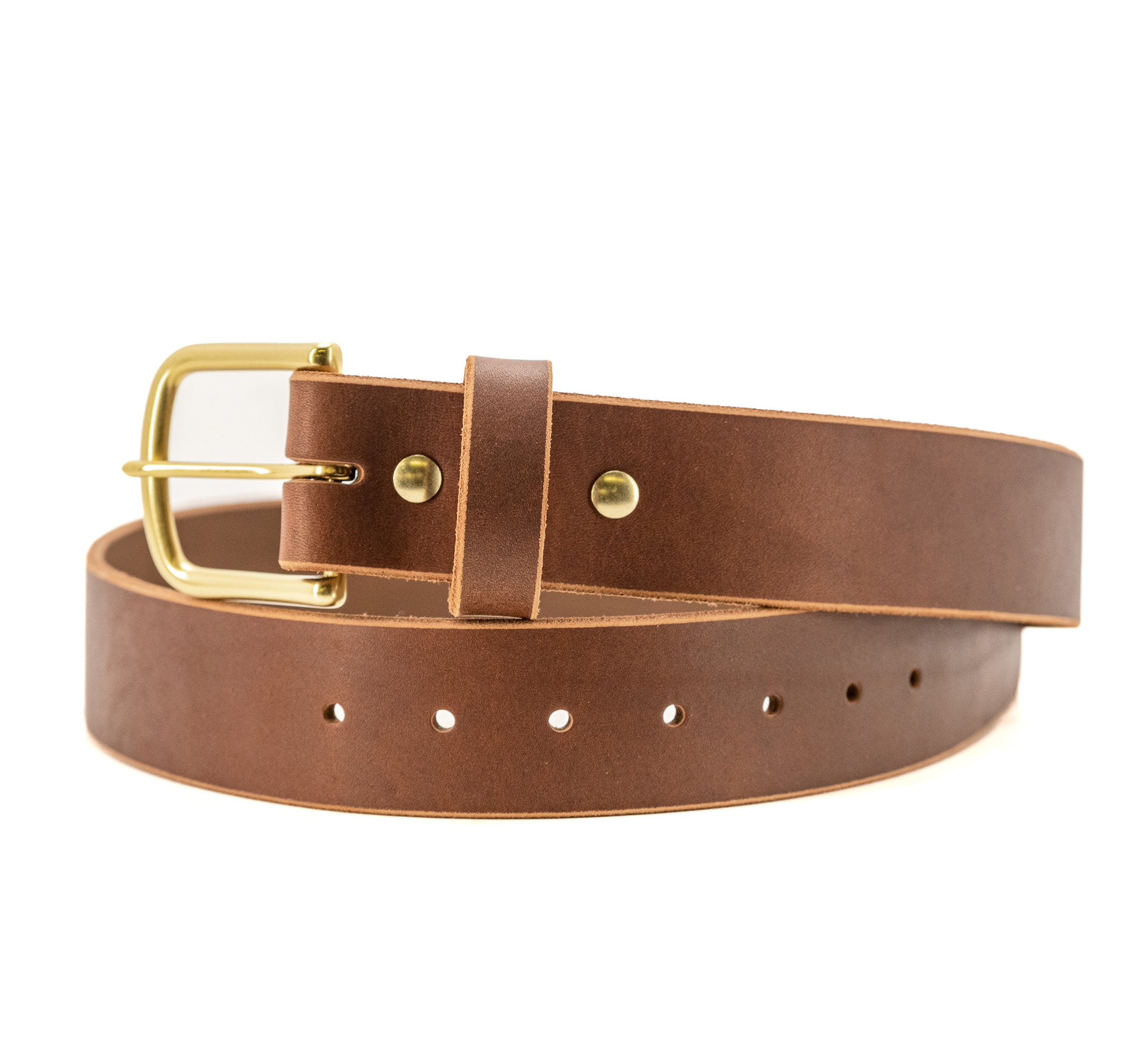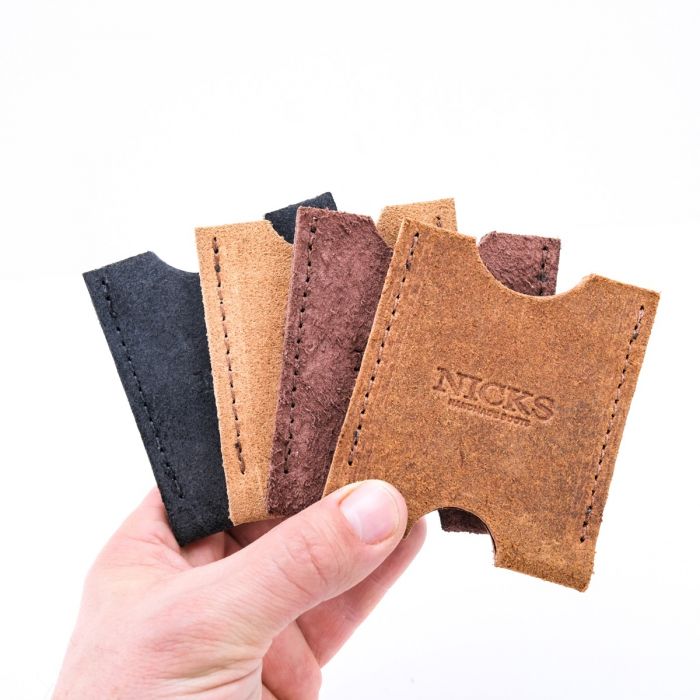 The best part of all of these gift ideas, is they are 10% off up until the end of June 10th as a part of our Father's Day presale!

If all else fails, a gift certificate is always a safe bet so that he can pick out exactly what he wants!