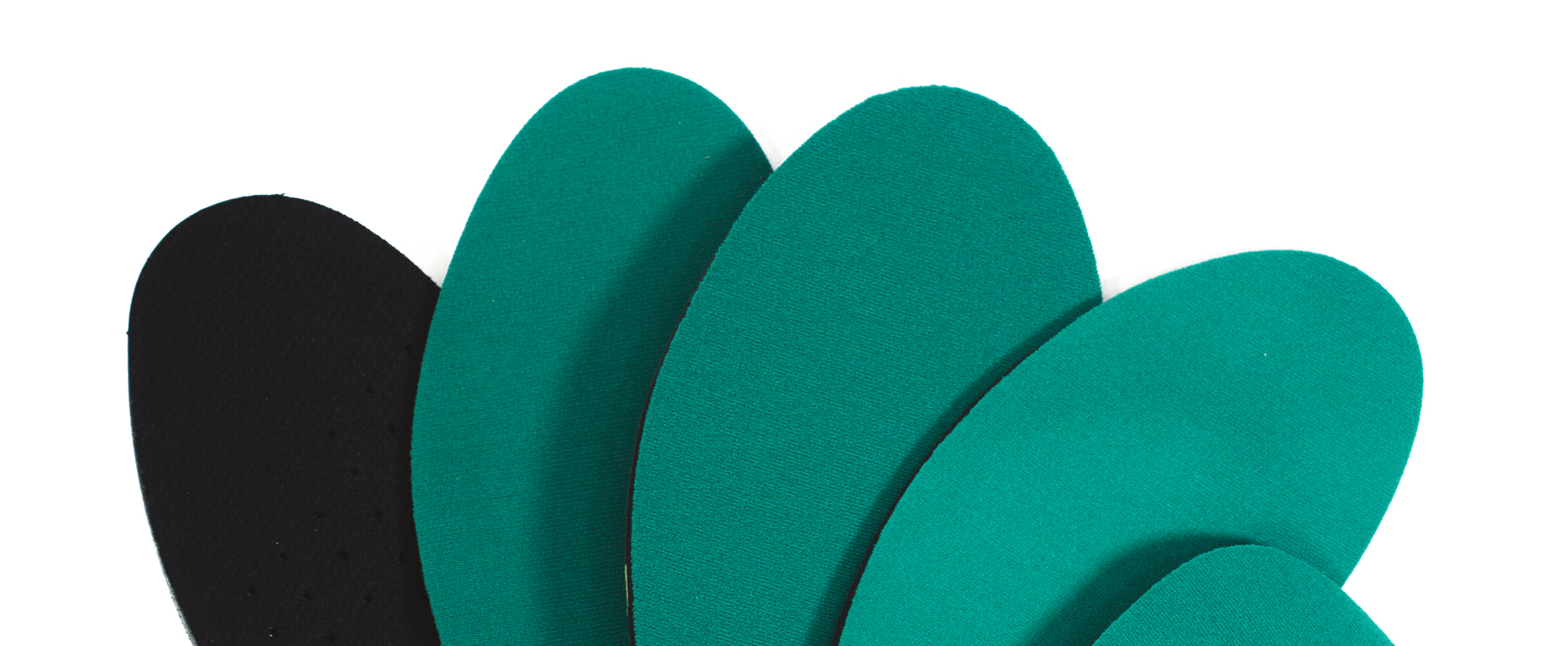 Work Boot Insoles
One of the key factors in work boot comfort are your work boot insoles. The insoles are the foundation upon which your feet sit and if they aren't suited to your needs then you will suffer for it.
We know the best work boots. We know the best work boot insoles.
Nick's Handmade Boots specializes in custom-made, high-quality footwear for work. We know what it takes to keep your feet comfortable, all day and every day. Whether it's for wildland firefighting or the best work boot insoles for concrete, we are here to get your feet the support they need.
Work boot insoles arch support is not a problem. Our high-arch design is renowned for better support than any other work boot design on the market. The comfortable nature of our boots has kept people coming back to us for decades.
These are the work boot insoles that will help you do the heavy lifting you need to do.
If you're looking for a comfort solution, or replacement insole for your Nicks Boots try the Spenco® RX Comfort Insoles (tip: they take up 1 width in our boots).
Nicks Leather Insoles