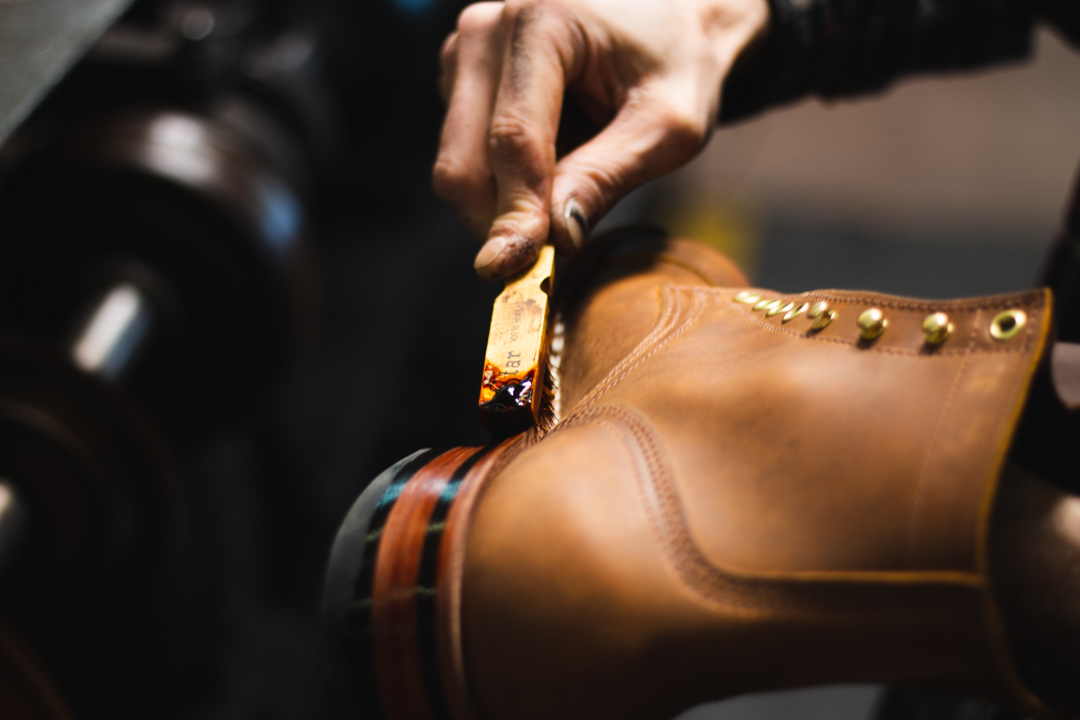 You'll see a lot of leather products and especially leather boots advertised as "oiled leather." It's a very common term, but because it's so generic you might not understand what a fuller meaning of the term actually is. 

It's very common material for leather work boots and heritage boot styles, so you might wonder if it's a good material or not. 

"Oiled leather" is something of a catch-all term, but it does have a general meaning that's important when it comes to the actual product it describes.
Read more »