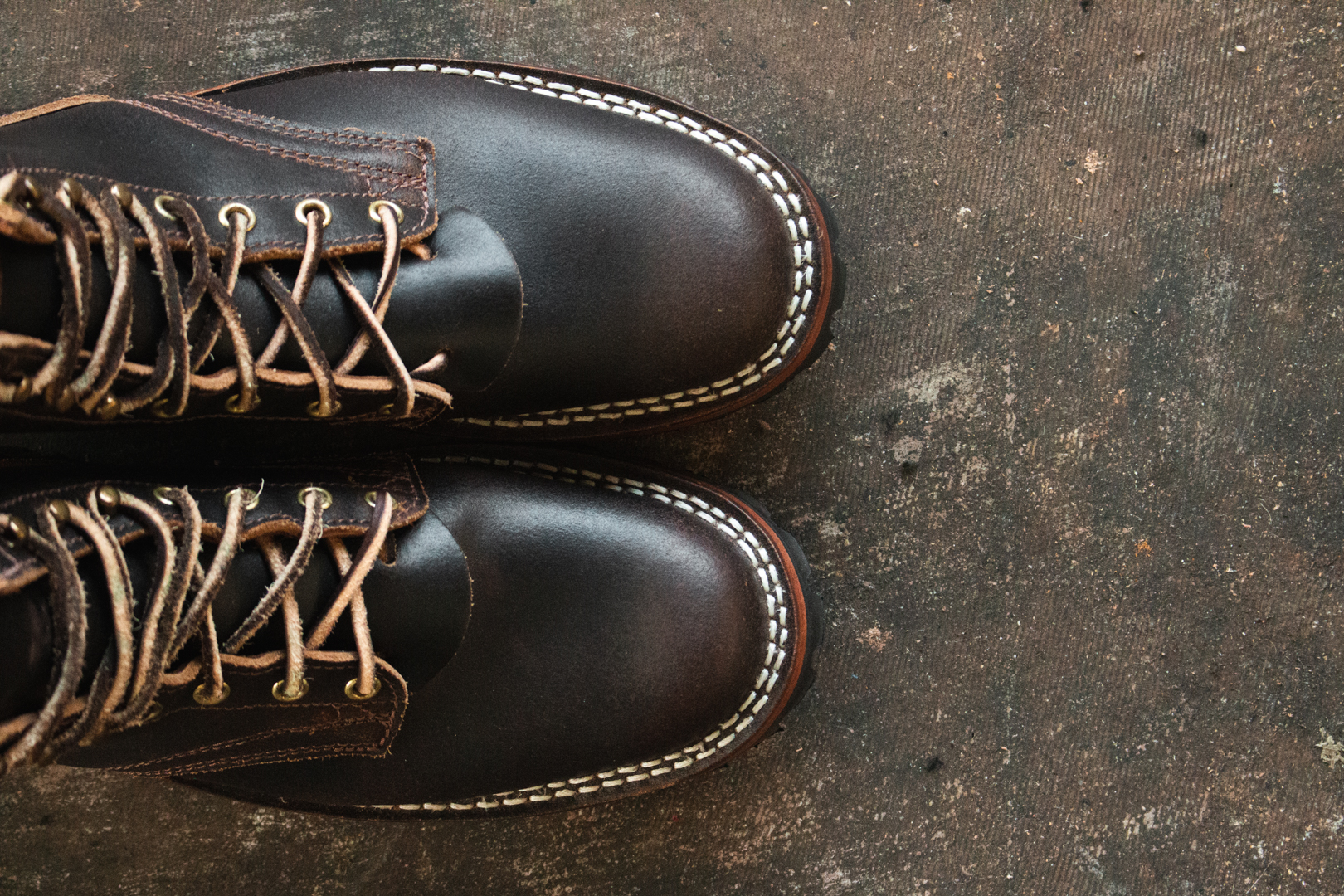 Obviously, leather boots are offered at multiple price points. Whether it's work boots or more fashion-oriented boots you're looking at, you're going to notice a bunch of different companies' boots that look the same at various price points. 

The best work boots will probably cost you $400 to $600. You might see some comparable boots in terms of how they look for a lot less...maybe even a tenth of that amount. 

So what's the difference? What sets the top tier of boot makers apart...and what do the low and middle-tier of boots companies compromise on to meet their price point? 

We can't speak for any one individual product, and we aren't going to say that they're ripping people off or giving anyone less than value for price paid, or that you can't find a very decent set of work boots that are affordable. What we can tell you is the differences in various aspects of construction and materials that are common to low- and middle-tier products.
Read more »