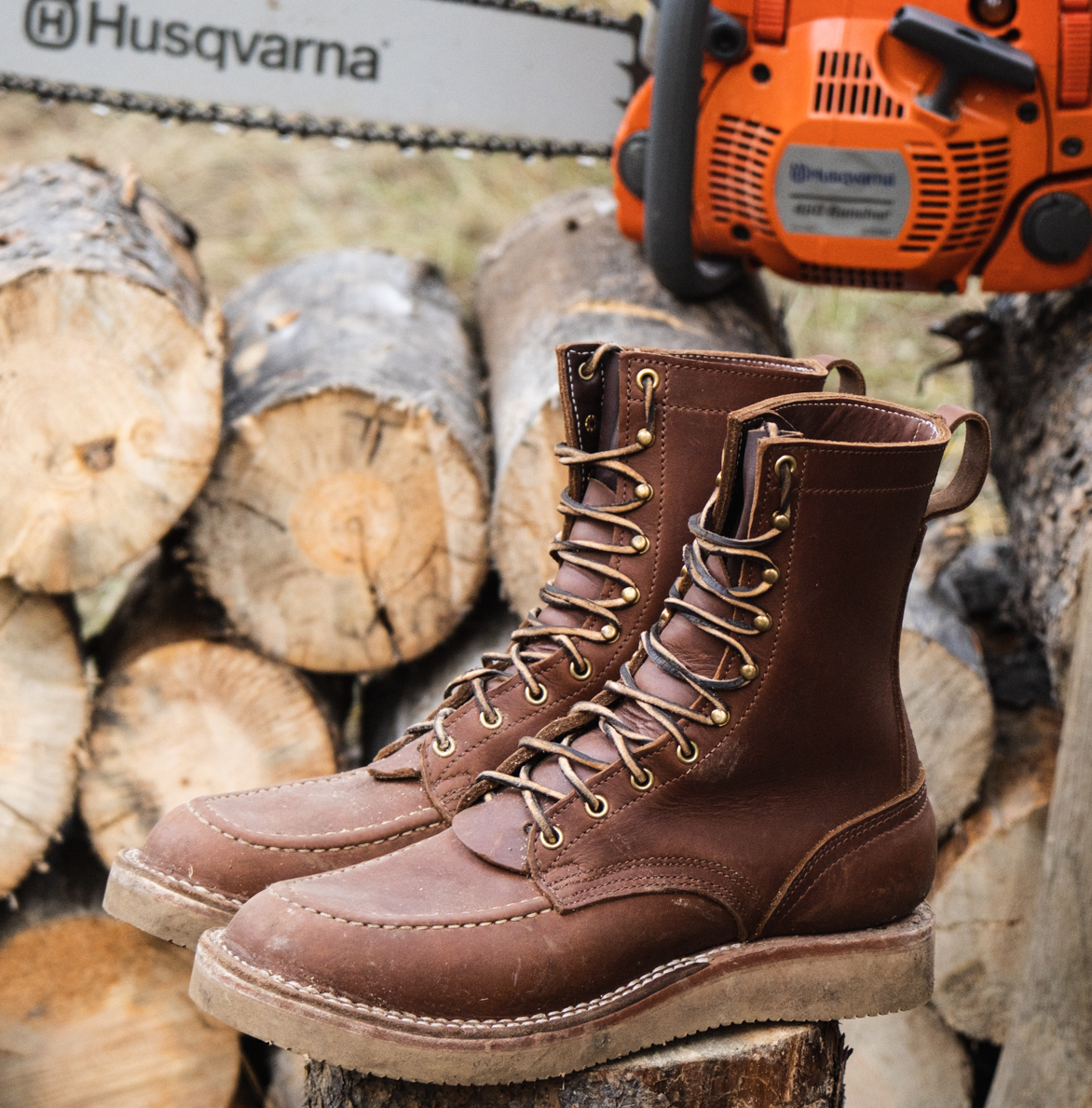 A moc toe boot is an excellent work boot if it's a quality work boot. A poor quality boot is not a good work boot, whether it has a moc toe or not. 

The question really is whether the moc toe boot you're looking at is a good work boot or not. And it might be! Or it might not be, depending on who makes it. 

And some moc toe boots make incredible work boots; in fact, some of the most popular work boots nationwide have moc toes. It's not really the toe design that makes them so good, though. Let's talk about why moccasin toes are so associated with work boots and why so many people love them.
Read more »