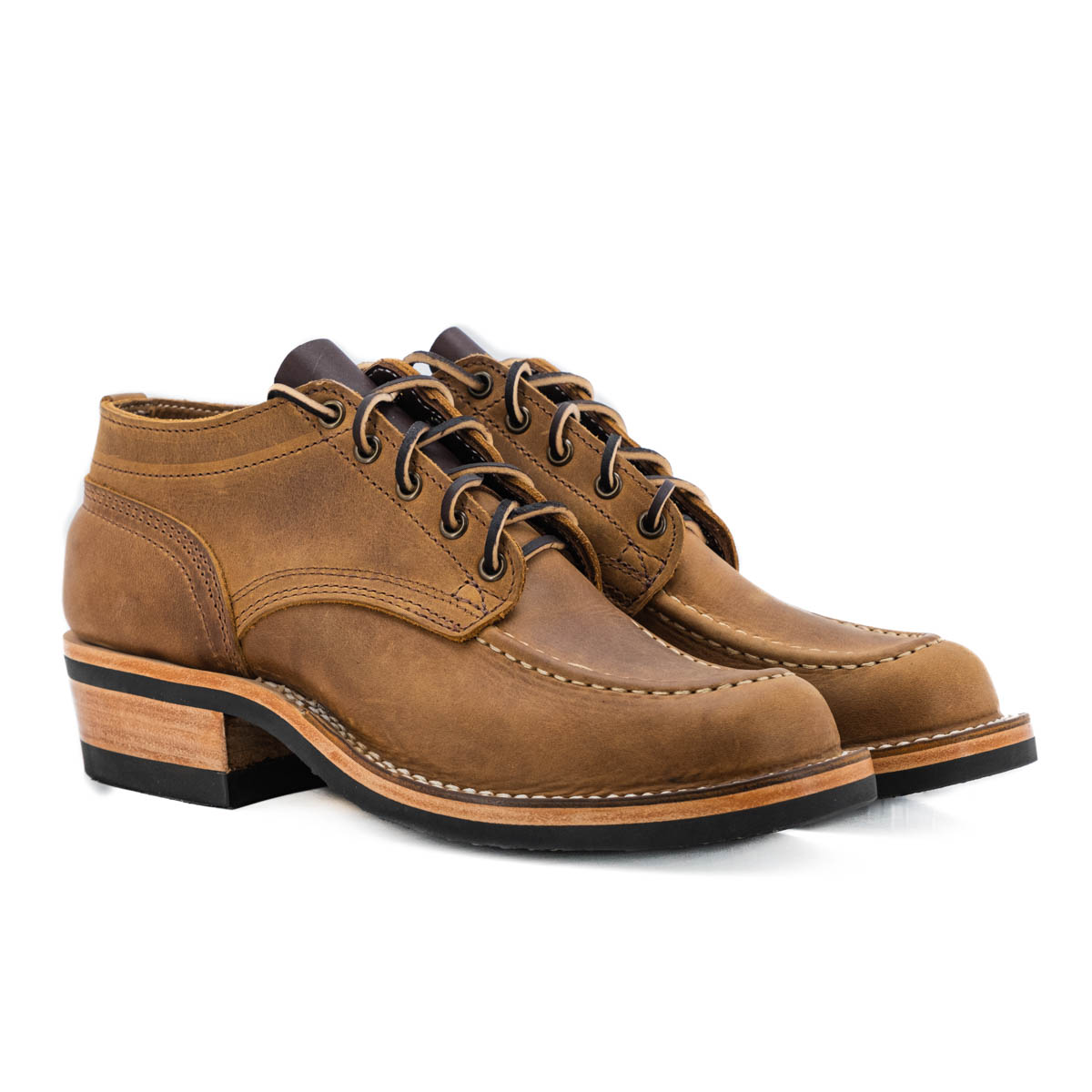 Moc toe boots can be more comfortable...if they're made well! What makes a boot comfortable tends to be how it's built and how well they fit your feet, rather than the design of the boot itself. 

There are a lot of different companies making work boots but just because a pair is made with a particular design - logger, packer, what have you - doesn't mean the style of the boot makes them more comfortable. 

Moc toe boots have a reputation for being very comfortable, but it has more to do with how the popular brands of moc toe boots are made (materials, construction) rather than just the toe design itself. Let's get into why.
Read more »