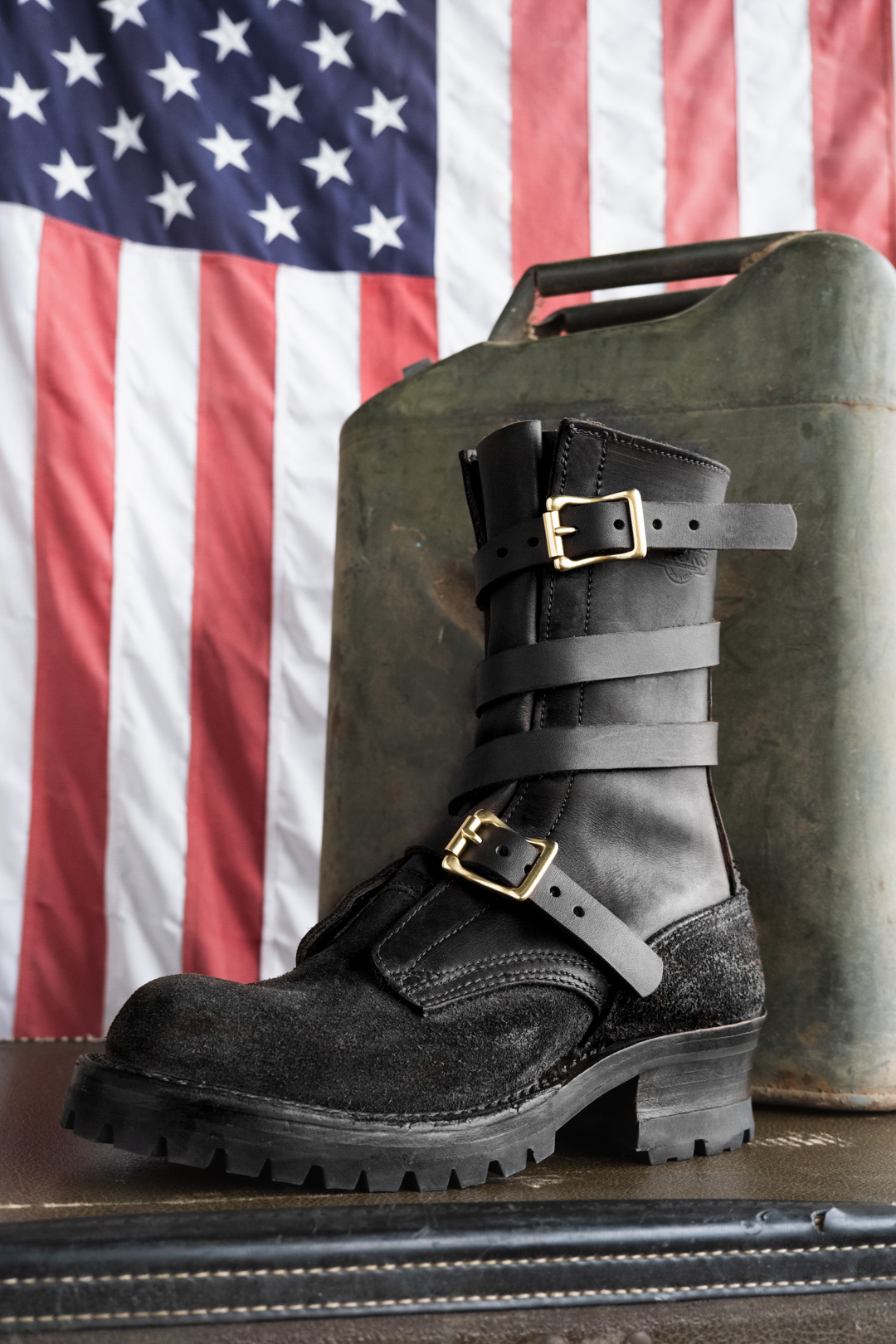 Tanker boots are a military boot style that was designed for and worn by tank crews. They've caught on for civilians as work boots and casual boots, because of some qualities of the design. 

Tanker boots are halfway between pull-on boots and laced boots, in that they have more support than pull-on boots but don't have laces. Equal parts form and function! 

Tanker boots are still in military service, as the purpose for the boot design still exists. Beyond use inside a tank, tankers are a great boot design for someone who wants a tough boot that goes on and comes off more easily than a typical work boot.
Read more »